Are you seeking a way to make money while helping people eliminate their waste? Starting a dumpster rental business could be the answer. But before you dive in, here are some things you should consider.
First and foremost, decide what services your business will provide. After that, craft a business plan outlining all of the solutions that you plan to offer.
Product: Outline the types of dumpsters you will offer and the services your customers can expect. Doing this helps create an effective marketing plan to promote your business and draw in new clients.
Price: Outline the prices you plan to charge for dumpster rentals and how they compare to those offered by other businesses in your region. This will assist in establishing your pricing structure, which could significantly impact your profit margins.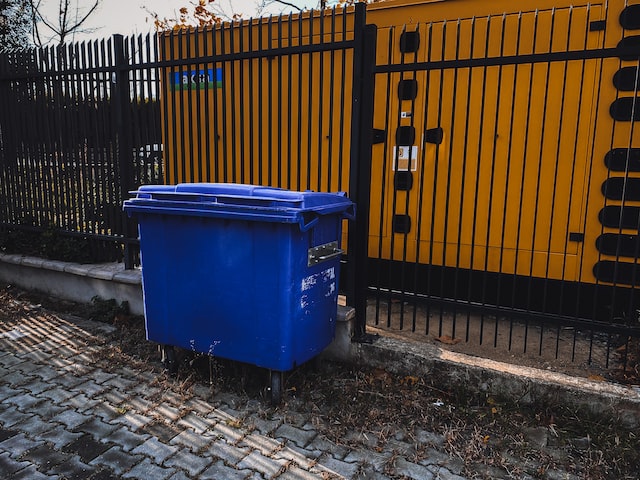 Location: Selecting the ideal location for your dumpster rental business is critical. Not only will this affect how much money you make, but it also determines what regulations must be adhered to.
Legal Structure: The legal structure in which your business is organized will have an impact on taxes, personal liability and other requirements. There are various varieties to choose from; make sure the one best suited to your company and objectives.
Customer Service: As the owner of a dumpster rental business, it is your duty to provide excellent customer service for your customers. This includes answering any queries they might have, responding promptly to their worries and grievances, and guaranteeing them an enjoyable journey from start to finish.
Customers may require a dumpster for one day, one week, or even one month depending on their requirements and the type of dumpster required.
If your business involves a lot of construction and landscaping work, your dumpsters may need to be emptied frequently. To ensure timely pickups and deliveries of dumpsters, it's essential that you have access to an ever-present fleet of trucks.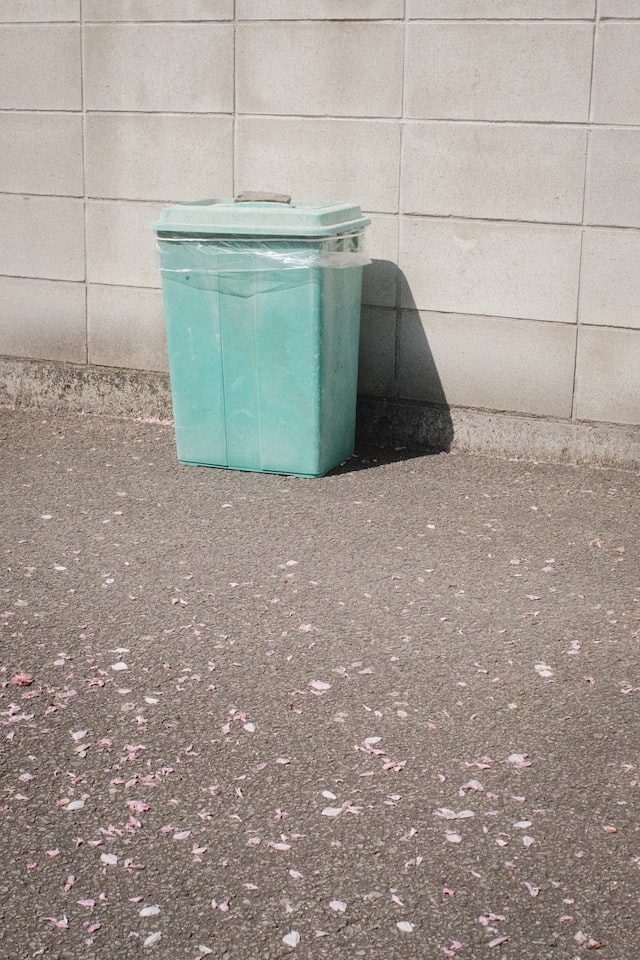 Inventory Management: Effective inventory management is essential for your business, as you must guarantee reliable dumpster rentals at all times. To do this, you'll need to keep tabs on bins and avoid double bookings that could cost you money in the long run.
Schedules: It is essential that your dumpsters are picked up and delivered on time, so having an organized system for scheduling will help ensure you never run out of dumpsters at the last minute – potentially costing you customers' business.
Unique Selling Propositions: Differentiating your dumpster rental business from other businesses in your local market is essential for attracting and keeping customers. Doing so will inspire them to choose you over other competitors.
In order to be successful in your dumpster rental business, you must dedicate both time and resources. Doing so will enable you to gain knowledge about the industry and create an effective business plan that will enable your company to expand into a prosperous one.