The trucking industry is on the rise, providing more opportunities than ever to start your own business in this space. According to the American Trucking Association, 110,000 new truck drivers will be needed by 2024 to keep up with growing freight demands.
Owner-operating can present both its rewards and challenges. Before taking the leap, here are a few things to consider that will assist in making an informed decision about this career path.
First and foremost, you must decide if this path is truly best for you. After all, this is an important decision that affects your family life, career goals and overall wellbeing. Make sure that this decision fits perfectly into these categories!
Second, you should factor in the financial aspects of starting a trucking business. This includes purchasing or leasing a truck and trailer as well as paying taxes, insurance premiums and operating expenses for your new business venture.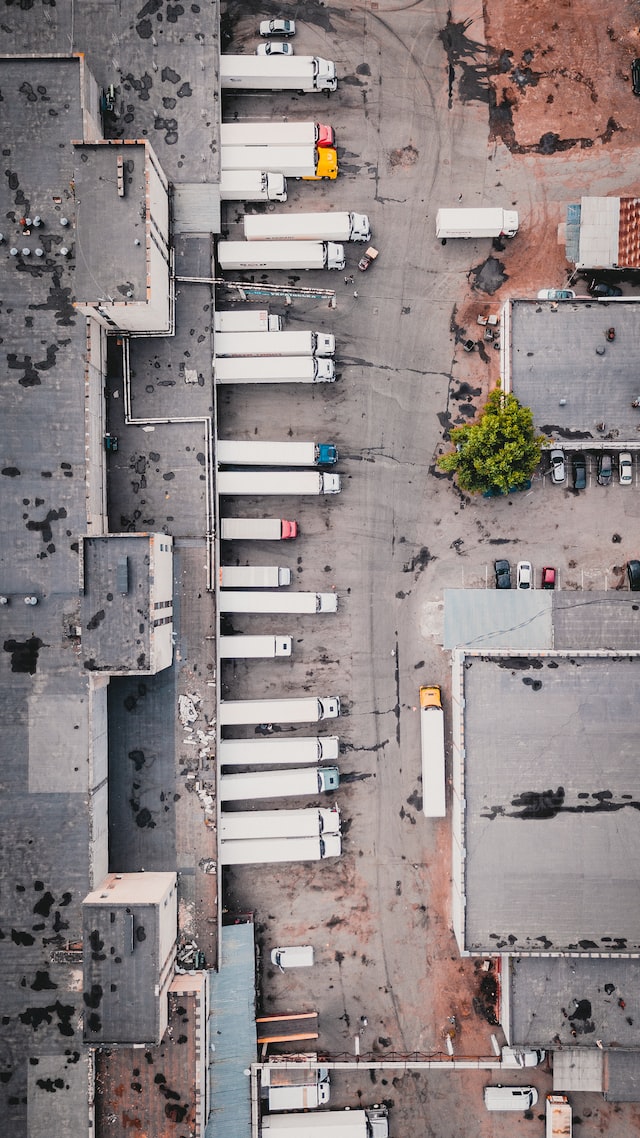 Cash flow is essential when running a truck business, as you'll need to cover expenses like fuel, repairs and more. It may even be wise to set up emergency savings accounts in case of slow months or being stuck without any cargo at all.
Third, you must become knowledgeable of the trucking industry's regulations and requirements. Doing this is essential to guarantee you adhere to all safety and legal guidelines. Furthermore, make sure you're licensed with proper permits and equipment for running a business successfully.
Next, you need to decide whether you should lease your truck and trailer from a carrier or acquire full authority as an owner operator. Gaining control over how much money you make and the kinds of loads taken is best with taking control of your own authority.
Furthermore, you'll have the power to negotiate prices and hire your own fleet of drivers. If unsure which option is best suited for you, consult with a qualified tax professional.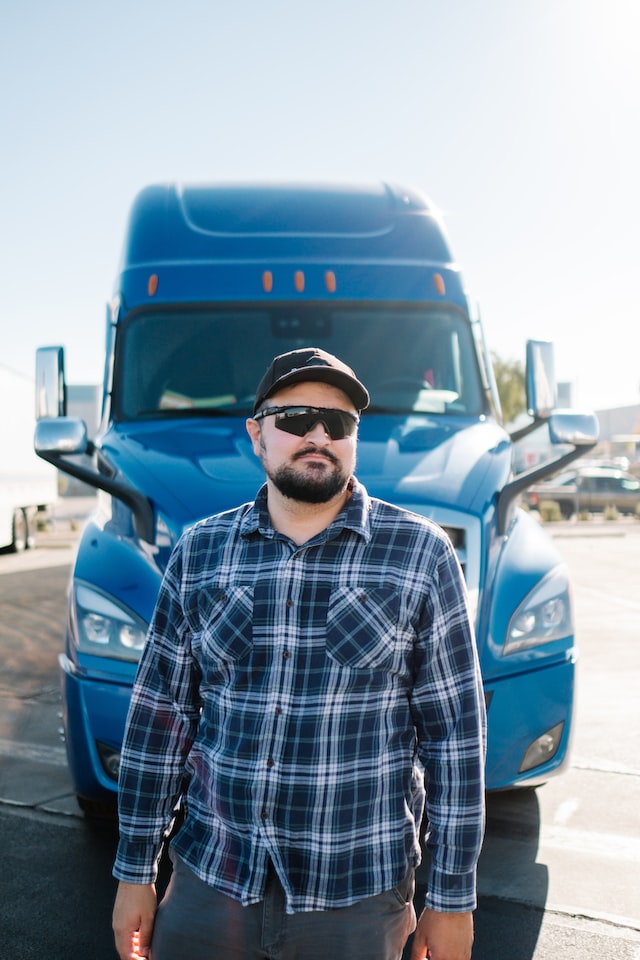 Another crucial decision to make is whether to purchase a new or used truck. While new trucks may come at a higher initial cost, you'll save money in the long run by not needing to invest in maintenance and repairs on older models.
When it comes to buying a truck, the type of model you select matters. If you're just starting out, an older model might be ideal for your needs.
If you're searching for a larger truck, then contacting a trucking company with lease-to-own options could be your best bet. Generally, these firms provide low payments in exchange for hauling jobs.
If your credit isn't quite where it needs to be, leasing from an experienced owner-operator company might be your best bet. Search around in your area to find one.
Finally, you must register your business with the appropriate state authorities. Register a limited liability company (LLC), and most states require that you appoint a registered agent to receive and send all legal documents on your behalf. Doing this can protect you as a business owner while giving you some tax advantages as well.