Business rental property is an investment that provides owners with cash flow. It can be a lucrative way to make money in the real estate market, but it requires extensive research and dedication. There are several steps you must take in order to start your own business rental property: conducting extensive due diligence, registering the business, and developing a marketing plan.
Register Your Business
In order to legally operate in your state, you'll need to register your company for tax purposes and possibly secure a license for the property you plan to rent. Doing this helps avoid any unexpected fines or penalties due to illegal operations.
Create a Written Business Plan
A rental property business plan will enable you to clearly articulate your objectives, the market you plan to enter, and all of the operations necessary for success. It also serves as proof to banks and investors why they should partner with or lend you funds for your venture.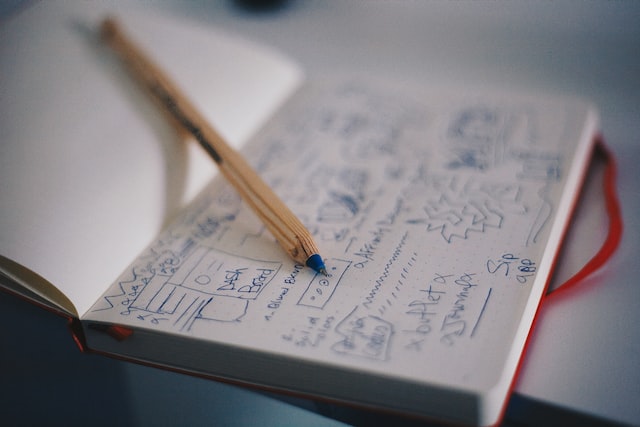 Understand Your Target Audience
Once you've identified who you want to serve as a business rental property owner, it's time for some extensive research. Discover where they live and work, what type of housing is available in their area, the kinds of businesses operating there, and how much it costs to rent an apartment or other property there.
Create a Marketing Plan
A well-crafted marketing strategy can attract tenants for your new business rental property and even increase the number of rentals in an area. There are various methods you can use to market your business, including social media marketing, direct mail and email campaigns.
Form Your Rental Property as a Business
When owning short-term rentals, it is essential to form the business as either a limited liability company or corporation. Doing this will safeguard your personal assets in case of litigation and may provide tax advantages as well.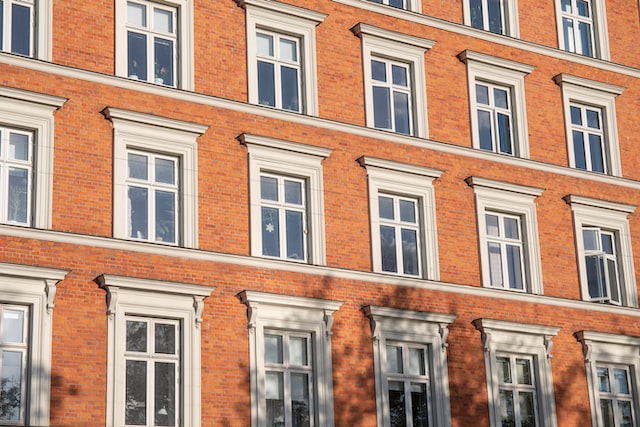 Select a Business Name
Your business name is essential in distinguishing it from other properties in the local real estate market. Make it memorable and include elements like your website domain and social media handles so potential clients can find you online.
Establish a Business Bank Account and Credit Card
A business bank account is necessary for managing your finances as a sole proprietor, while credit cards come in handy when making purchases as an owner-operator. These accounts help keep personal and business finances separate – especially important should the IRS audit you.
Create a Strong Team
When starting your rental property business, it is wise to assemble a team that can assist with the day-to-day tasks. Hire a property manager, real estate agent or other professionals as needed for various duties.