Starting a jet ski rental business offers an excellent way to generate lucrative income. But, in order to be successful, you need an understanding of the industry as well as meticulous planning and preparation. You will need to locate your location, purchase jet skis and equipment, acquire a business license, and market your services effectively.
Finding a Great Location
Jet skis are popular water sports, so you'll want to locate an area with high demand for jet ski rentals. Look for large bodies of water with many tourists or protected beaches where jet skiing is allowed. Additionally, check local and federal laws for any restrictions on where your business can operate.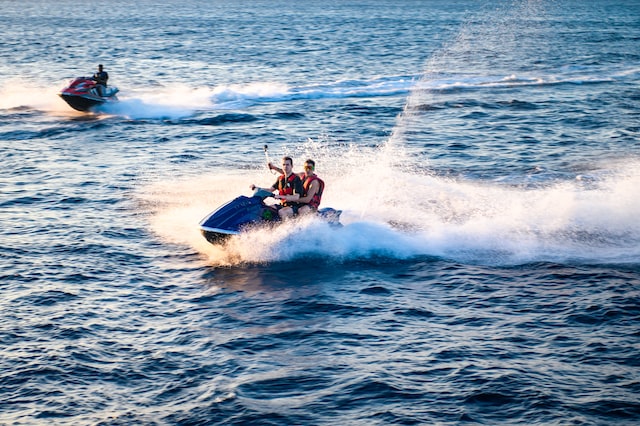 Selecting the Appropriate Name
A good business name is essential to your success. It should be succinct, memorable and accurately reflect the brand or focus of your company. Furthermore, include a keyword that customers can easily find when looking online for services offered by your business.
Unique Selling Propositions (USPs)
Your jet ski rental business should offer something special and captivating. Your USPs should distinguish you from competitors and tempt customers to book a ride with you.
Begin by researching your competition. Assess their price points and customer reviews. After that, conduct a comprehensive analysis of your target market and craft an effective plan for reaching them.
Create a Business Plan
A business plan is essential when starting any new venture. It serves as the road map for your company and assists when seeking funding sources to finance it. With one in place, you'll have everything needed to take off!
Your business plan should clearly define the objectives and strategies you have for your jet ski rental business. Doing this will attract potential customers and position you for long-term success.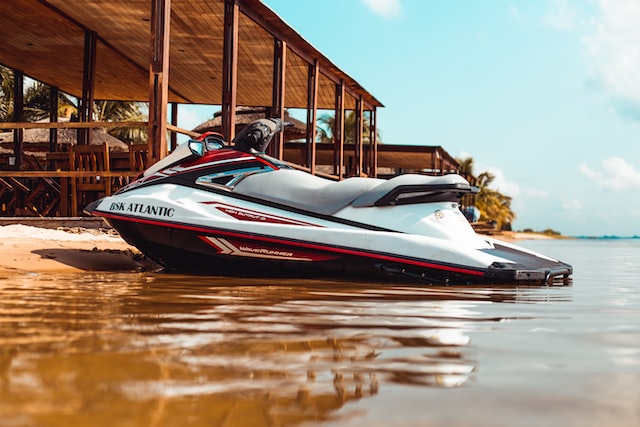 You'll need a business plan in order to obtain your license and insurance for jet skis and other equipment. It should also include details on who will manage the business operations as well as any management teams you might employ.
Legal Structure
A corporation is an ideal legal structure for a jet ski rental business. It provides limited liability protection and allows your business income to pass through directly to your personal tax return, avoiding double taxation. Before making any decision regarding what structure best suits your needs, consult an attorney.
Once you've chosen the business structure that best meets your requirements, it's time to register it with the state in which it will operate. This step is essential in starting up a company and may take several months depending on which country you reside in.
Selecting an S corporation as your legal structure can offer protection from personal liability claims and be cost-effective for many entrepreneurs, especially those without much cash to invest at the outset.