Concrete businesses can be highly rewarding if you possess the appropriate skills and have a sound business plan. Unfortunately, this venture requires considerable effort to launch and sustain.
When starting a concrete business venture, there are numerous elements to take into account such as how you will market your services, where to operate and how to finance the initial costs. By following these tips, you can ensure your venture makes the right decisions and is on the path toward success.
1. Select a Name and Logo
Your business name should help promote your venture and distinguish it from other similar businesses in the industry. Ideally, it should be easy to remember and spell, while also reflecting your desired brand image and focus.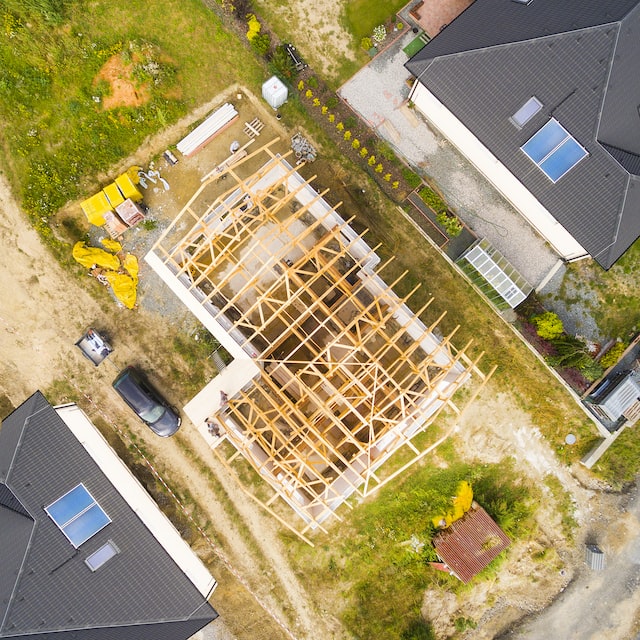 2. Acquire Licenses and Permits
Before you begin work, it is necessary to apply for and secure a concrete contractor's license in your area. This requires taking the required classes and passing an exam.
3. Select Your Location
Before beginning a real business venture, it is essential to find an adequate space. It should have enough storage for equipment and supplies, as well as being close to where your customers will be. This way, you can ensure the smooth running of the venture from start to finish.
4. Create a Website and Social Media Accounts
A successful business requires both an attractive website and active social media accounts. These are essential tools for drawing in new clients as well as maintaining existing ones.
5. Network and Acquire Referrals
The construction industry is large, so networking is essential. Through meetups or seminars, a good network can help you land jobs and expand your business.
6. Purchase a Truck or Van for Your Equipment and Supplies
A crucial aspect of running a concrete business is having access to reliable transportation for equipment, supplies and materials needed for each job. Make sure the vehicle you select is durable enough to withstand tough conditions.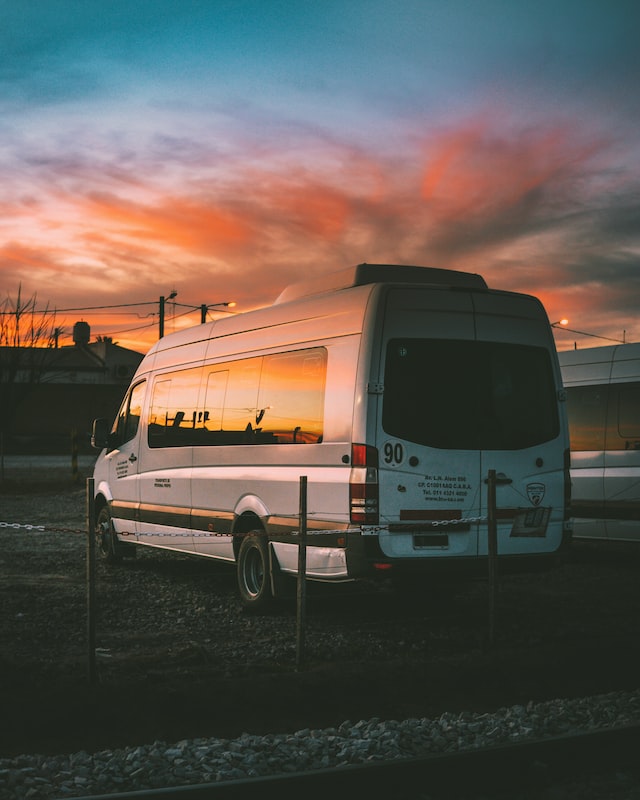 7. Invest in Concrete Estimating and Project Management Software
To run a successful concrete business, you need the ability to accurately estimate jobs and schedule them efficiently. Selecting the correct software will simplify your life, as well as help keep track of your finances.
8. Fund Your Concrete Business
Before you launch your concrete business venture, it is essential to get an accurate estimate of the costs involved. This should include buying or renting equipment and hiring workers; your budget should include enough money for all initial expenses until you start receiving payments from completed jobs.
Your startup costs will depend on the services you offer and the equipment necessary for completion. For smaller jobs, ready-mixed concrete may suffice along with a motorized mixer; however, larger projects necessitate investing in an expensive specialized concrete truck and other costly pieces of machinery.
9. Plan for Taxes
Before opening your doors for business, consult with a tax expert to determine the most advantageous structure and file all applicable paperwork. It's important to know all relevant federal, state, and local regulations so you're in compliance.