Pool cleaning is an increasingly lucrative business. Estimates place the number of swimming pools in America at 8.6 million, with an estimated market value of $3.8 billion by 2011. With careful planning and some capital investment, it's possible to launch your own successful pool cleaning company.
Be Informated
Prior to beginning a pool cleaning business, it's essential to have an in-depth knowledge of the industry. Doing so will give you insights on how best to market yourself and attract clients, while also building trust in your brand.
Be Certified
The pool industry is highly competitive, so you should ensure you're certified before beginning. A certificate will demonstrate your expertise and show potential customers that you can deliver top-notch service.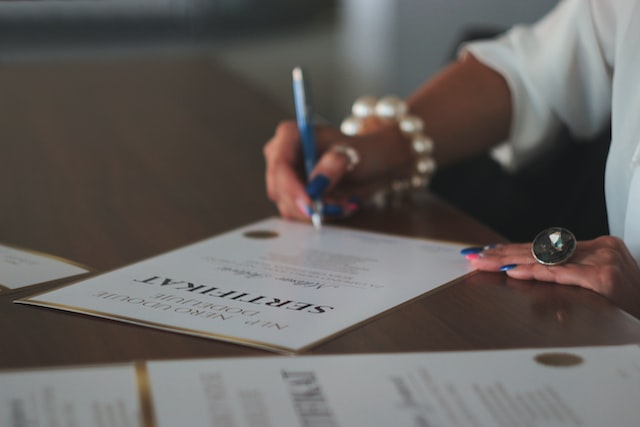 Register Your Company
For legal protection, create a business entity like an LLC. An LLC separates personal assets from your pool cleaning business and protects you in case of negligence. You can form the LLC yourself or use a service provider offering low-cost LLC formation packages and registered agent services at low costs.
Gaining Access to Contractor's License
If your pool cleaning business also includes repairs, you will need to apply for a contractor's license. Although this type of license has some financial requirements, having this type of authorization gives you an edge over competitors by repairing pools other companies cannot, increasing revenue and customer base in the process.
Conduct Background Checks on All Employees
It is necessary to perform a background check on all your workers prior to hiring them, and inform your customers about this as well. Doing this will guarantee that you're employing individuals who are trustworthy and dedicated to providing excellent customer service.
Identify Your Target Market and Area
The initial step in starting a pool cleaning business is identifying who your customers will be. Residential customers tend to be families or successful professionals, while commercial clients could include recreation centers, hotels, gyms, and apartment complexes.
Determine your target market by conducting research on your local area and the service you offer. This will enable you to ascertain if there are enough pools to meet demand there, as well as what services will appeal most to potential clients.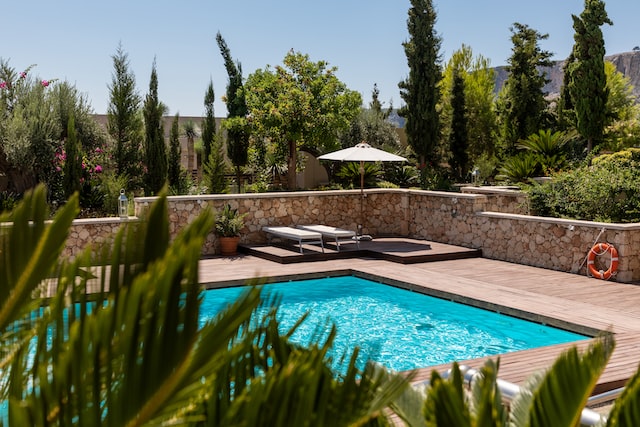 Plan Your Marketing Strategy
Once you've identified your target market, it's time to market your pool cleaning business. Utilize social media and other digital tactics to reach new clients. Additionally, ask existing customers for referrals and encourage them to leave positive reviews online.
Set Up Accounts and Cards
Establishing an account for your pool cleaning business allows you to make payments, monitor income and expenses, and build credit. A thriving business credit history could potentially open the door to additional funding through personal loans, bank or SBA loans, or business financing options. With established credentials in hand, creating an account is the first step toward financial freedom!