If you enjoy fashion and want to pursue it professionally, starting a personal shopping business could be the ideal fit for you. As a personal shopper, you assist customers in selecting clothing, accessories and other items that best suit their style and budget. Some personal shoppers also provide other services like running errands or picking up groceries from client lists.
Start by identifying your target market and crafting a marketing plan to attract potential clients. This includes setting your pricing structure, creating an online platform to display your services, and cultivating relationships with retailers and designers so that your clients have access to the best products.
The next step in starting a business is legally forming it and registering it with your state government. This involves registering the name of your venture, selecting an appropriate legal structure (sole proprietorship or limited liability company), filing any necessary tax paperwork, and selecting an entity type that best meets your needs and goals. Selecting this structure carefully can affect taxation practices, protect personal assets, and facilitate ownership transfer.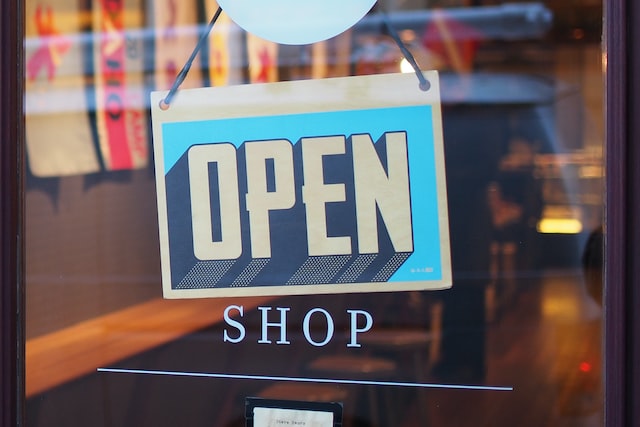 Business structures that qualify for tax exemptions include sole proprietorships and general partnerships. You'll also want to decide how you want your operation run, such as whether employees will be employed or not; the Small Business Administration offers a guide on popular options in its guide on business structures.
Your business' location is another critical factor to consider. If you plan on working with a lot of clients, make sure they can easily reach you and your shop. For instance, if providing services for elderly clients is part of what you offer, consider being situated near nursing homes or assisted living facilities.
You'll also need to determine how much space is necessary for your business. Make sure there's enough room for both a desk and storage, as well as any equipment necessary for providing services.
Depending on your service, you may need to obtain a certain level of insurance or bond in order to safeguard yourself and your clients. Although this could cost money, the added peace of mind it provides is well worth the expense.
Establishing a professional website is essential for marketing your personal shopping business. You can utilize free or low-cost website creation software such as Wix or Squarespace to craft an eye-catching, user-friendly site that will attract customers.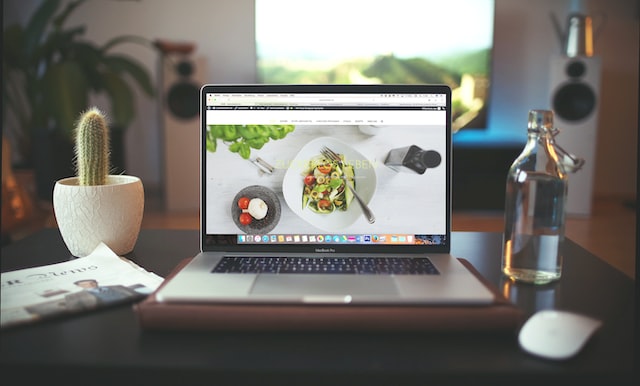 Once your website is up and running, you can start advertising it on social media channels and other outlets. Newspapers, magazines, and radio stations would all be great places to place advertisements as well.
If you plan on opening a personal shopping business, having an online presence is essential. Not only does it showcase your services and give potential clients an overview of your prices, but it's also an effective tool for communicating with current clients.
It is essential to create a strategy for how your business will expand and prosper. A well-crafted business plan will give you a comprehensive view of how things will progress, as well as enable you to stay organized with all pertinent details.