Establishing and running a pest control business can be rewarding, but it can also be time-consuming. To make things simpler and more profitable for you, here are some steps you can take.
1. Select a niche and develop your brand
The most successful pest control businesses provide tailored services that satisfy customers' individual requirements. This enables you to efficiently carry out key tasks like marketing, maintaining an inventory of essential products/equipment, and receiving ongoing education in your specialty field. Additionally, this attracts the best candidates for each job posting.
2. Research State Laws and Regulations Relevant to Your Industry
In many states, starting a pest control business requires licenses or permits from local, state, and federal agencies. You can get these by registering your company with either your local or state agency; depending on what structure you select this process may cost up to $200 depending on its complexity.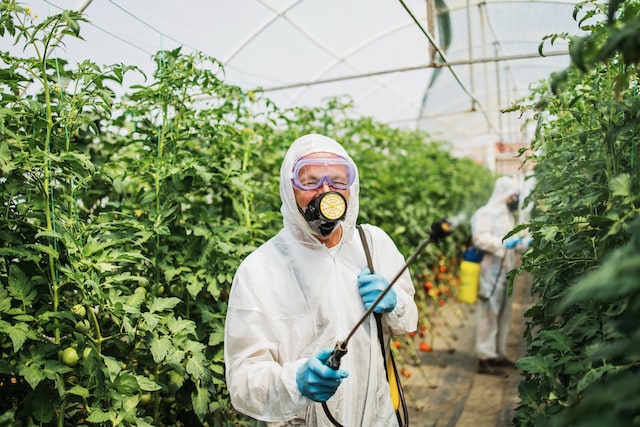 3. Select a Business Structure
A pest control business can be structured as either a sole proprietorship, partnership, LLC, or corporation. Each has its advantages and drawbacks; however it's usually best to opt for either a limited liability company (LLC) or corporation in this industry as they shield you personally in case your venture gets sued or one of your partners runs off with all the money earned from the business.
4. Hire Employees
A successful pest control business needs a range of employees, such as pest inspectors, technicians and office personnel. Search for applicants with an excellent work ethic and physical stamina. Some workers may possess sales or customer service experience which can help you build relationships with clients while offering pest control solutions.
5. Craft a marketing strategy
A successful marketing plan will help you attract new clients and keep existing ones happy. This involves using various tactics to target the right people with content such as social media posts or email newsletters.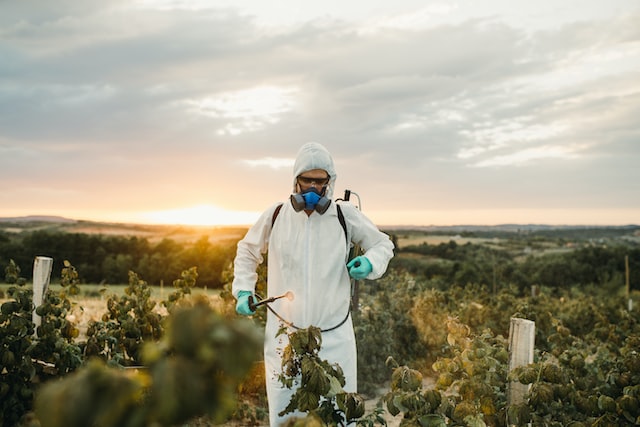 6. Establish a Website
A well-designed pest control business website helps customers learn about your services and book appointments with you. It also helps expand your customer base through referrals from satisfied clients. 6. Promote yourself on social media
7. Design a logo
A logo is essential for branding your pest control business. Utilize free logo makers to craft an eye-catching symbol that accurately represents your company's image.
8. Apply for Insurance
Pest control businesses need various types of insurance in order to run efficiently. Commercial liability coverage covers any injuries or property damage caused by employees' mistakes; commercial property coverage shields you in case your equipment is destroyed in a fire or other disaster; both types are essential components for business survival.
Establishing a pest control business is an intricate, multi-step endeavor that necessitates meticulous planning and preparation. However, with the necessary resources and an understanding of the pest control market, you can launch your venture with assurance.