Starting a nail business from home can be an exciting opportunity to earn extra money and build a loyal clientele. However, it comes with its share of challenges too, so if you're considering entering this industry, here are some things to consider before diving in.
1. Construct a Business Plan
Before you launch your venture, it is essential to create an organized plan outlining goals, objectives and how they will be achieved. With this blueprint in hand, you can take it step-by-step towards success while staying on track for achievement.
2. Select A Catchy Name For Your Business
Naming your business is one of the most essential steps in starting up. A suitable name will draw customers in and build your reputation within the industry. You can find some good ideas online; consider including keywords that potential customers might use when looking for a salon nearby.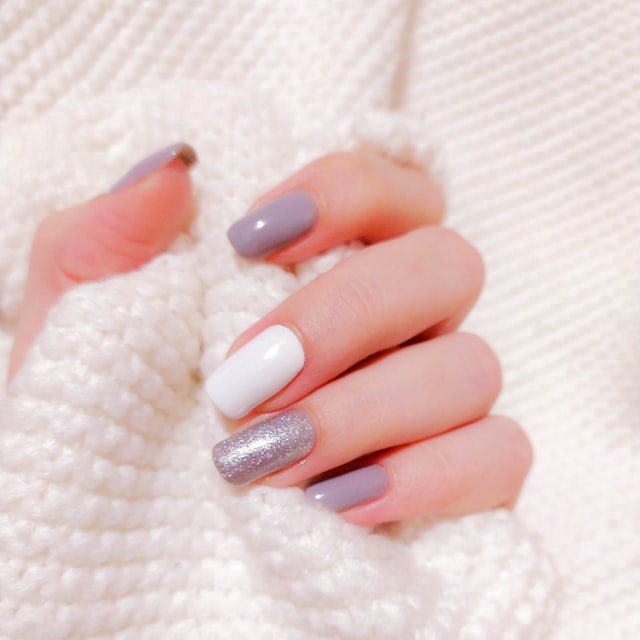 3. Be Organized and Manage Your Time Effectively
Since you'll be working from home, it is essential to stay organized and on top of your workload. This requires creating a schedule, setting office hours, as well as taking breaks when needed.
4. Maintain Your Equipment Clean And Sanitary
The equipment you will use to provide nail services must be kept clean and sanitary at all times. This includes all tools used as well as any other items that could come into contact with clients or people at the salon. Make sure you have disinfectants, anti-bacterial/fungal soaps, and other necessary cleaning supplies readily available.
5. Get Insurance Coverage
General liability insurance is essential for any business. It protects you against any damages that could occur while clients are at your salon. You can find general business insurance plans online in many places, but be sure to research your state's laws first.
6. Acquire Licenses and Permits
In order to open your own nail business, you will need the necessary licenses and permits from your local government. These may include a cosmetology license, business license and zoning permits; some states may require additional licensing so be sure to research the requirements in your area.
7. Track Your Expenses And Sources Of Income
Understanding the financial performance of your business is essential for making informed decisions about growth and improvement strategies. Maintaining accurate accounting records is the best way to do this – making tax filing simpler as well as helping you avoid costly errors in the future.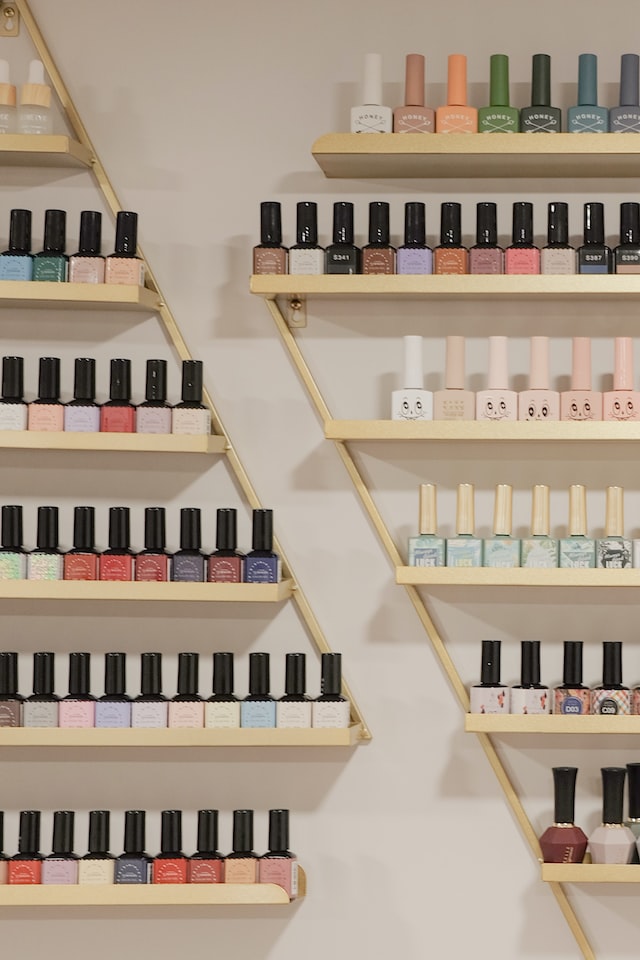 8. Create a Website
Your nail salon should have an attractive website so potential clients can locate you easily. Additionally, use social media to promote the business and connect with potential customers who may be interested in what you offer.
9. Stay Ahead Of Trends And Techniques In The Nail Industry
Staying abreast with trends and techniques in nail art is essential if you want to attract more clients and ensure your nails look stunning. This will also help attract potential clients and ensure the industry remains vibrant.