Greeting cards are a wonderful way to show someone you care about them and show that you're thinking of them. Whether it's for a birthday, holiday or simply saying hello, sending someone a card can brighten their day and yours too! However, if you want to start your own greeting card business, do your research first and make sure your venture runs smoothly.
Establishing a business plan is one of the best ways to begin a greeting card business, as it gives your venture direction and keeps you focused on essential details that ensure its success. Furthermore, having an organized plan makes securing funding much simpler since banks and other lenders will use it as the basis for their lending decisions.
Select Your Niche
Finding a niche in the greeting card industry is essential if you want to stand out and increase your profit margin. By narrowing down your target market, it will be simpler for you to attract customers and cultivate an avid following.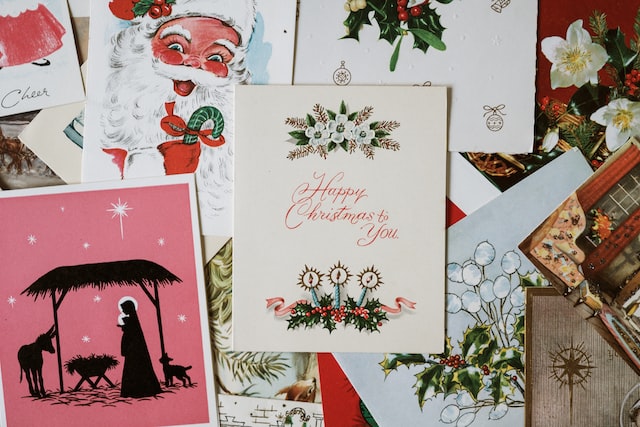 Create Buyer Personas
Establishing buyer personas can assist you in discovering what your customers desire in greeting cards. This insight can guide the design of your products and develop marketing strategies that will effectively reach your target market.
Establish an Inventory
Keeping track of the supplies necessary to create greeting cards will help you avoid stockouts. Furthermore, it makes it simpler to calculate how much you should spend on them over time.
Set Up a Home Office
If you have space in your house, why not consider setting up an office for your greeting card business. This way, you can design cards, market them and manage other administrative tasks without needing to leave the comfort of home.
Once you've chosen your location, the next step is to purchase all the equipment and materials needed to create and sell greeting cards. This includes a computer, scanner, designing software and printer.
You will likely need to purchase special paper, pens and other supplies for your business venture. Furthermore, you'll require a business phone and fax machine.
Apply for a Business License and Insurance
Before you can start selling greeting cards, it is necessary to register your business with local, state and federal agencies. Doing this helps you remain compliant with local, state and federal laws so as to avoid fines or other legal issues in the future.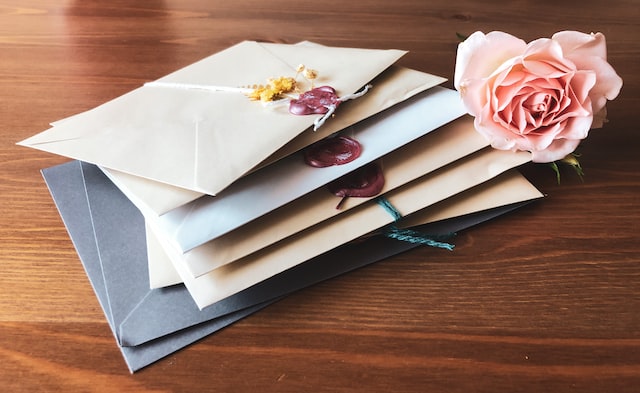 Select a Unique Name
A catchy and memorable name is essential for a greeting card business as it will draw customers and build brand recognition. Make sure your chosen title relates not only to what you offer, but also what type of product or service it is.
Selecting a Legal Structure for Your Greeting Card Business
There are various types of business entities, each with their own advantages and drawbacks. Take into account your location, business type and taxes when making your choice; also be sure to meet any legal obligations that come your way.